Welcome To Omaha BMX
Omaha BMX is a non-profit organization ran by volunteers that is dedicated to helping kids build confidence and character through the sport of BMX racing. We host new rider programs, clinics, weekly and state races. See you at the track!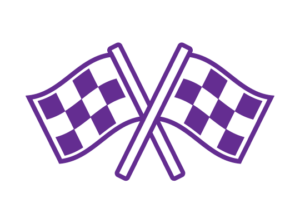 Practice & Race nights
Practices are held every Tuesday, with gate drops starting at 6:30pm. Races are every Friday night, with registration starting at 7pm and races starting at 8pm.
Omaha BMX is a sanctioned USA BMX track and is a registered 501(3)c.
The track is supported by volunteers and our generous sponsors.
have you been thinking about trying out the exciting sport of bmx racing?

Tuesday Practice Nights
Starting at 6:30pm
Join us Tuesday nights, starting at 6:30pm (come and go as you like) to practice at the track. Loaner bikes and helmets available upon request.
FRIDAY RACE NIGHTS
Registration starts at 7pm
Join us Friday nights for our single point races, registration opens at 7pm, $12/rider
What's happening at the track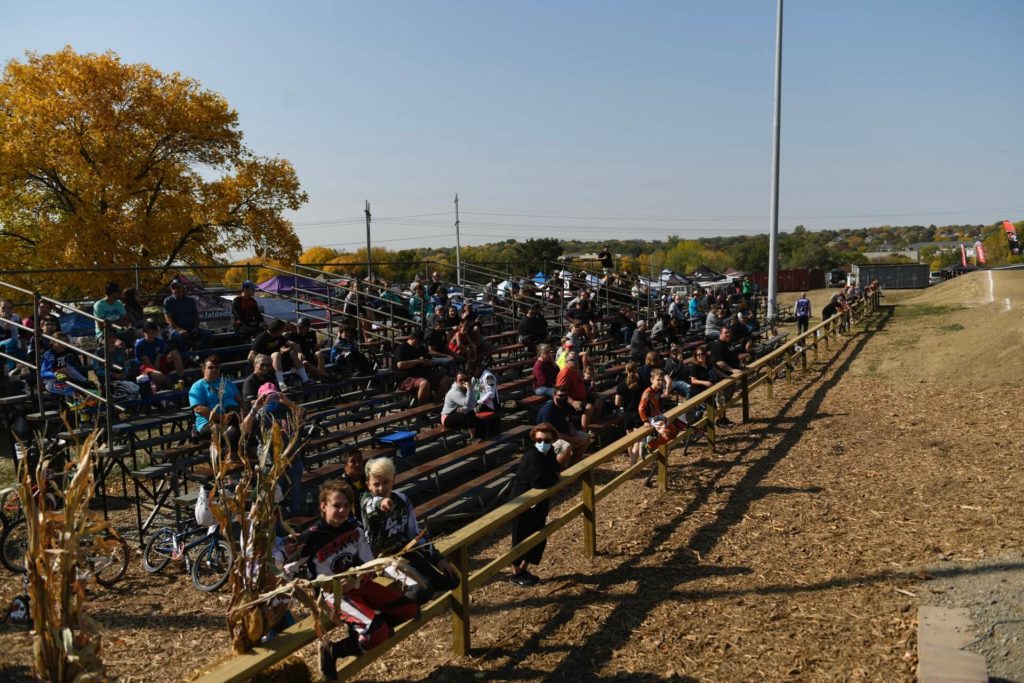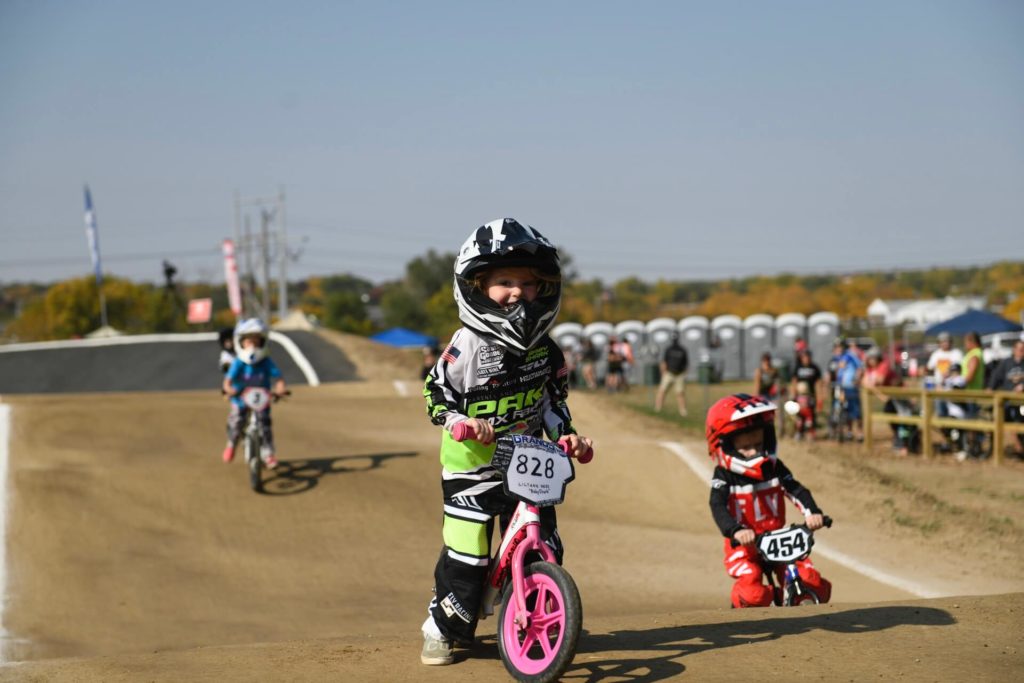 Check out our getting started page to learn some of the basics of BMX, what equipment you need, and the best time to come and check out the track.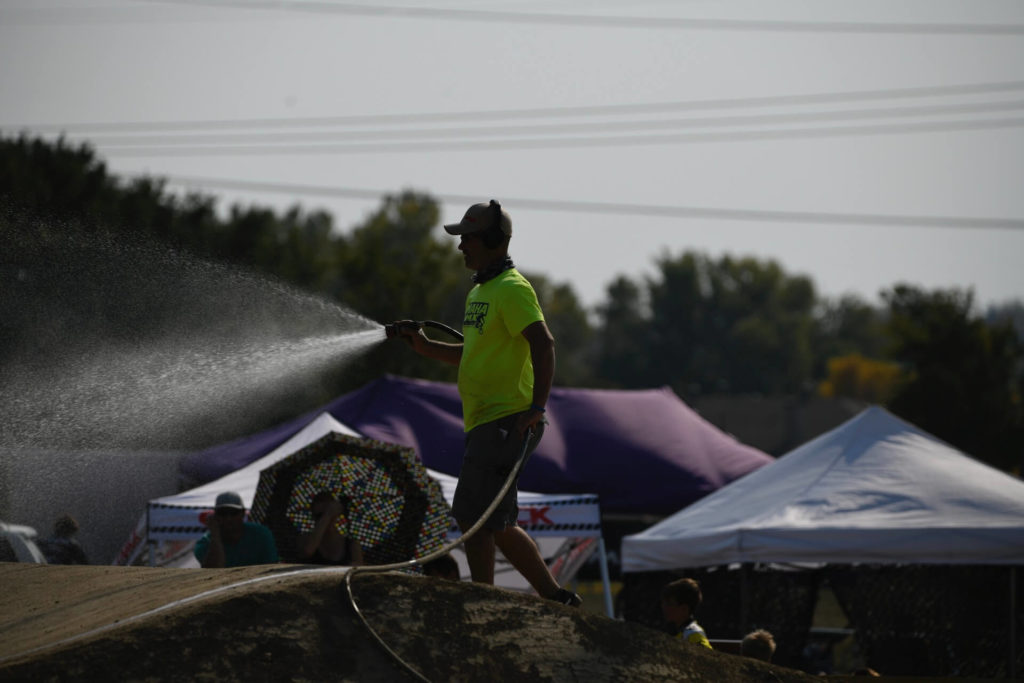 We always need volunteers, whether it's for race night or general upkeep at the track. Stop by the concession stand anytime to talk to someone to learn how you can help.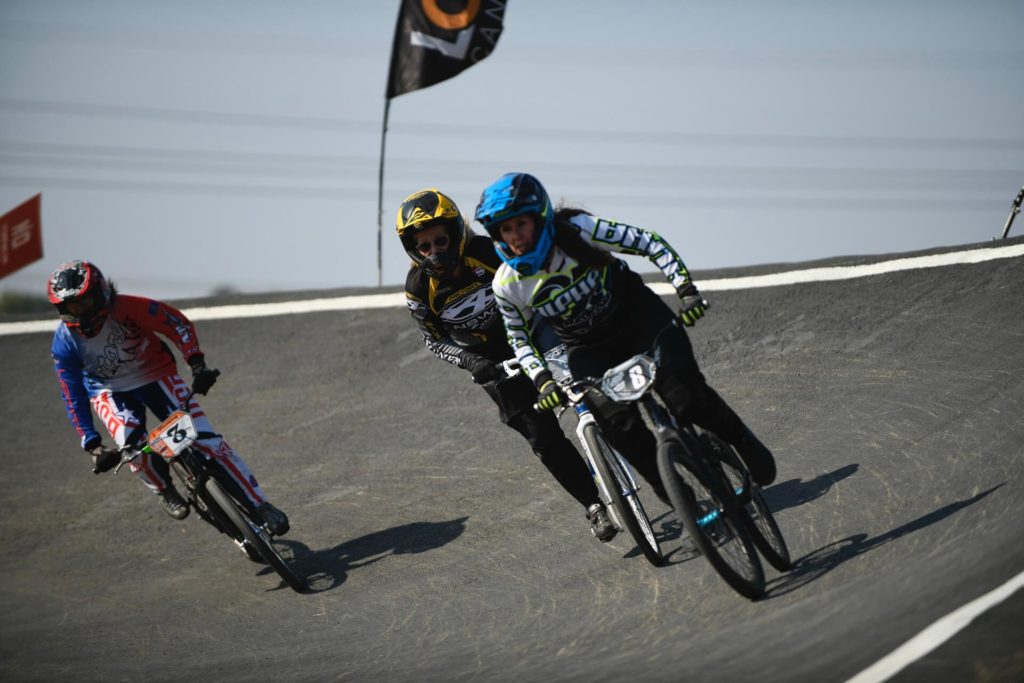 Check out our event calendar to see all the upcoming events at Omaha BMX. Tuesdays are practice and Fridays are single-point races.

Omaha BMX is a 501(3)C & USA BMX Sanctioned Track